Overview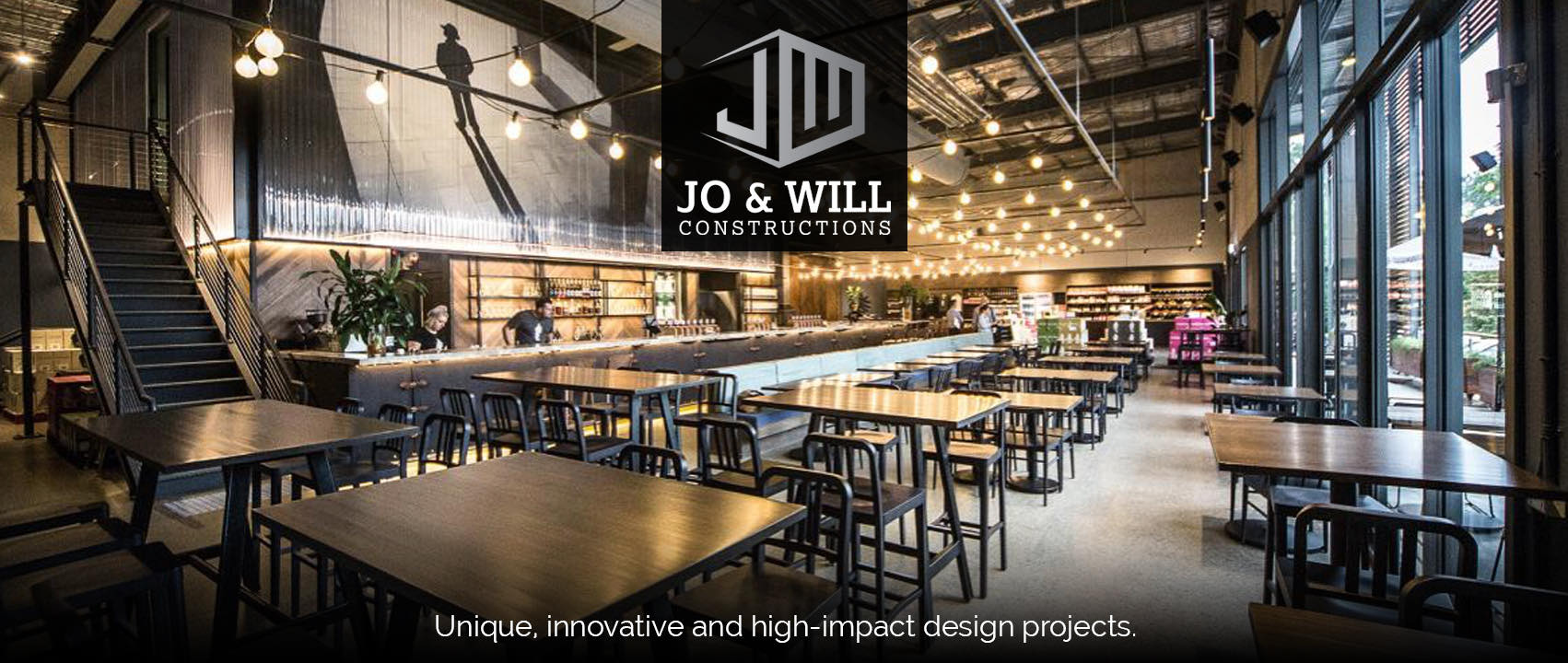 We are a client-focused team with a passion for creating enduring and sustainable impact.
J&W is a premium architectural building company based in South-Eastern Melbourne. We specialise in building unique, innovative and high-impact design projects.
Established in Construction and Project Management, we have quickly distinguished ourselves as a builder of choice among clients and architects who expect perfection. We have a well-earned reputation for integrity and transparency at every stage of the building process, and we work hard to create lasting and productive relationships with all our clients and contractors.
We love a challenge, and our passion for innovation and sustainability combined with our driving commitment to excellence means we deliver the difference between easy solutions and intelligent solutions.
We treat each project with its own autonomy. We believe that each job will generate its own synergy and will require unique problem-solving technics and management styles. We also acknowledge that our client needs change from job to job and we will adapt our client management skills to suit their needs.
HOMES BUILDS TO THE HIGHEST STANDARDS!
We will be with you every step of the way throughout the build.
It's the journey to the final build not just the hand over that defines J&W from its competitors.
From tender stage right through to hand over stage we will be accountable, honest and manage any need required to ensure a pleasant building experience.
Visited 180 times, 2 Visits today