Overview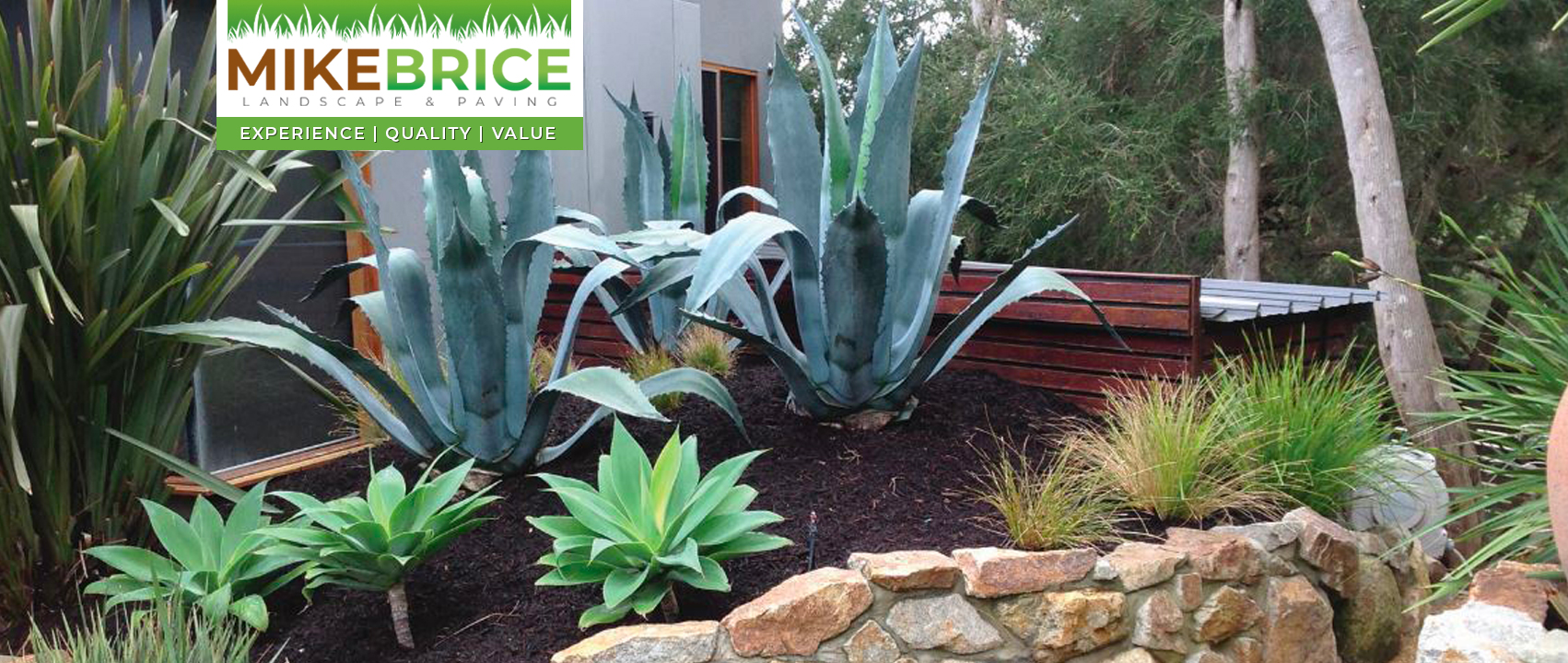 EXPERIENCE – QUALITY – VALUE
With over 30 years in landscape & design, we offer quality, value, excellence & skilled workmanship.
We have created numerous beautiful gardens across from Mornington to Portsea and surrounding areas, for clients who wished to transform their land, no matter the size, into a constantly pleasing enhancement to their home.
We provide a comprehensive range of services from consultation and design to landscaping and planting, stonework and paving, and all of our services are delivered in a friendly, personal and caring manner. Our initial consultation is free and we will explain fully all the options open to you within your budget.
TIMBER DECKING & STAIRS
EXPOSED AGGREGRATE & DRIVEWAYS
DECK & LANDSCAPE LIGHTING
RETAINING WALLS
COMPUTERISED IRRIGATION
PAVING & STONEWORK
LANDSCAPE MAINTENANCE
FREE CONSULTATIONS
WE DELIVER ON QUALITY!
With our understanding of landscape design and building, you can rely on us to deliver a seamless landscape construction experience. We pride ourselves on professionalism and fantastic communication throughout the entire process.
Landscape design should perfectly complement your building design, taking into account the main house and existing outdoor features such as a pool, shed, garden or path. We will assist you with all aspects of your landscape design including lighting and irrigation plans, horticulture and plant selection, turf supply and installation as well as construction of built areas such as patios and gazebos.
Visited 314 times, 1 Visit today