Overview
Start the innings of a lifetime!
Cricket tots classes teach your child the fundamentals of cricket & will be commencing classes soon on the Mornington Peninsula!
Designed for 2 ½ to 5 year old boys and girls, our classes teach your child how to bat, bowl, field, catch and so much more!
We've got great coaches, tried-and-tested teaching methods, and offer your little tot the chance to develop a whole host of new skills, all the while having oodles of fun.
Cricket tots teaches the fundamentals of cricket to children between the age of 2 ½ to 5 year olds.
Located in Mornington, each term will run for 10 weeks, with classes held both indoor & outdoor all year round.
Our sessions are well structured, progressive and fun.
Our qualified instructors love what they do and are knowledgeable, experienced, enthusiastic and engaging.
Each Cricket tots session is carefully designed to teach the fundamentals of cricket to children in an environment that nurtures and facilitates both individual development and the pivotal first experiences of being part of a team.
Cricket skills for children
Each week we work on a range of different cricketing skills. They include batting, catching, bowling and fielding.
We develop each skill individually, taking time to develop technical competence from the very first classes.
By moving through a number of different developmental activities in each 40 minute class, even the very smallest of children are able to develop their cricketing abilities.
Cricket and child development
We combine individual learning with a multitude of team based activities.
Children are well known for their egocentric outlook (one where they cannot understand any viewpoint than their own): Cricket tots helps children begin to understand their relative roles in the world and moreover, the value in seeing things from the perspective of another team member.
Of course, the children are not aware of any of these things – in fact sometimes, they'll want to return to the adult which has brought them to class and there's a huge value to a child in knowing that their parent or grandparent is present, encouraging them on in their activity.
In practise, our toddlers and pre schoolers have a whale of a time.
Whether they are learning to balance, line up in a row, do high fives at the end of a team talk, collecting balls for re bowling or saying their name for the register – everything is paced appropriately to maintain engagement and interaction.
Our Cricket tots classes are taught by fully qualified, friendly and experienced coaches who understand exactly how to get children working and playing together effectively.
For more information and upcoming class times please visit our website:
https://crickettots.com.au/morningtonpeninsula/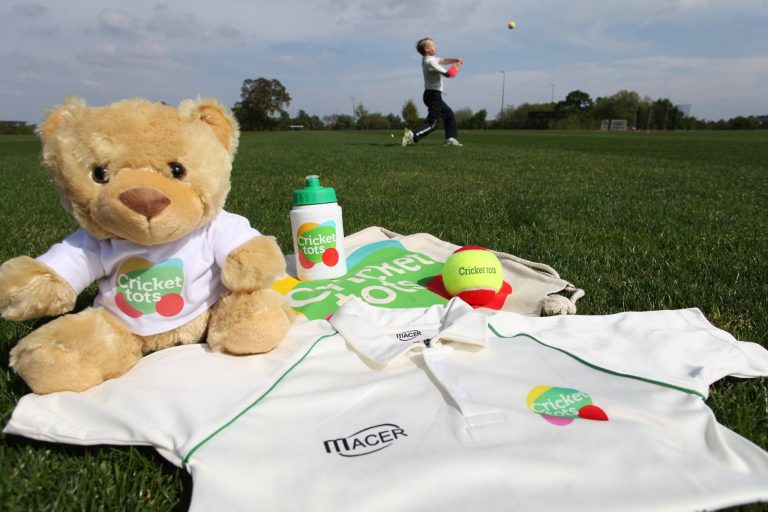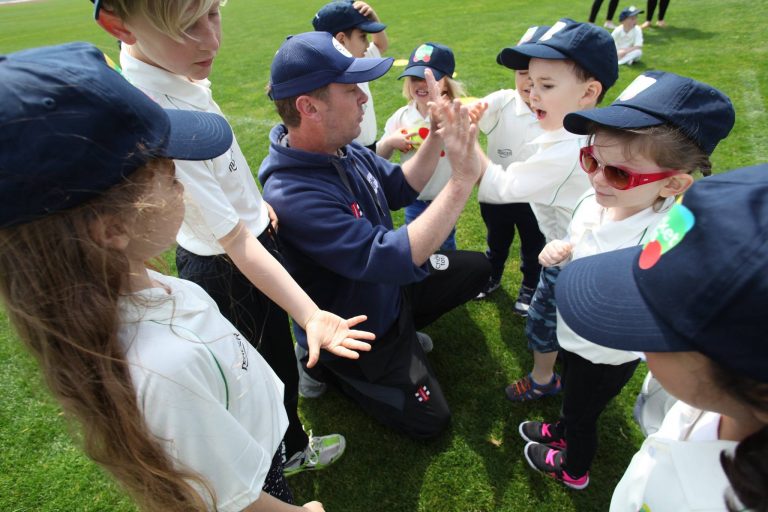 Visited 927 times, 1 Visit today