Overview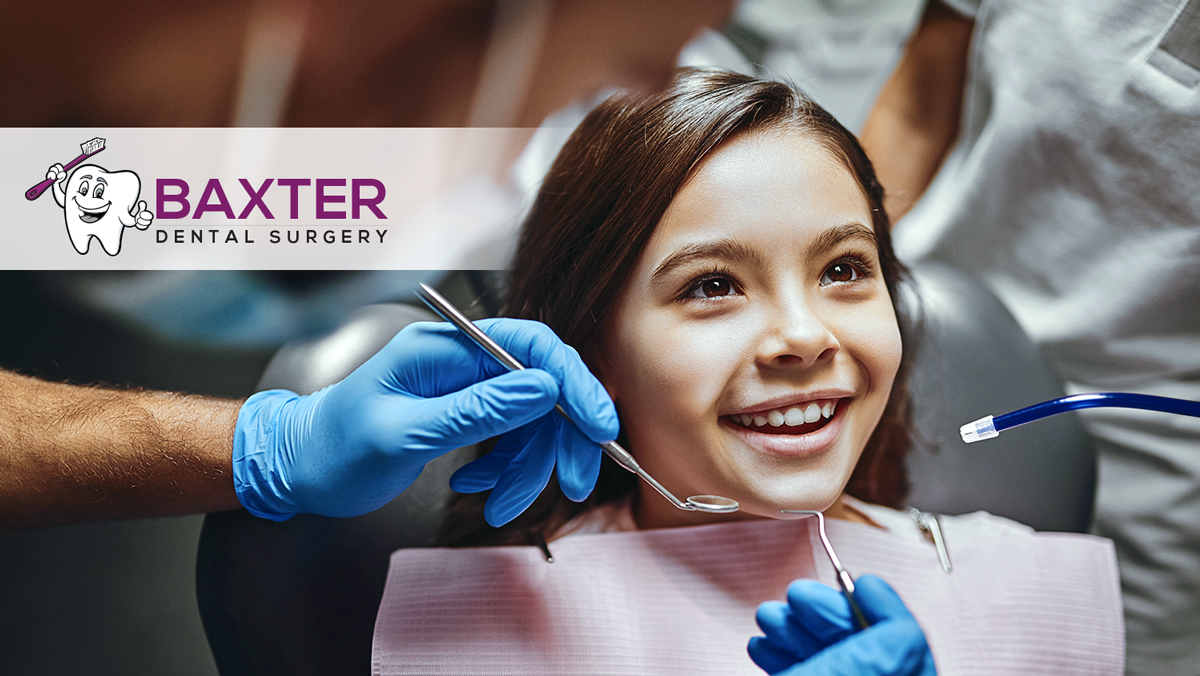 Welcome to Baxter Dental Surgery
ESTABLISHED SINCE 1994
At Baxter Dental Surgery, we've been serving the Mornington Peninsula community with state-of-the-art, family-friendly dentistry for over 25 years.
Our experienced dentists,  are dedicated to your overall wellness and are committed to offering the very best that dentistry has to offer.
We are a general dentistry practice focusing on all aspects of dentistry.
We offer all of our patients comprehensive and customized treatment, tailored to each patient's individual needs.
Our patients are our highest priority, and we are happy to answer your questions and address any concerns.
We truly care for your family like our own.
We believe "lifetime care" is the the best approach in maintaining good oral health and well-being.
Our caring and courteous staff will assist you in every way to assure your visits are comfortable and stress free.
Why Choose Baxter Dental Surgery?
The practice will work with each and every patient to provide unique, comprehensive care based on their individual needs & stays abreast of the latest technological advancements in dentistry in order to provide the best quality of oral and preventive care.
We welcome all new patients to Baxter Dental Surgery, where most major forms of dental insurance are also accepted.
Schedule an appointment by giving us a call on  03-5971 4666
Visited 1409 times, 1 Visit today