Overview
BUSINESS SUITS MELBOURNE
WEDDING SUITS MELBOURNE
SCHOOL FORMAL SUITS MELBOURNE
MEN'S SUITS MELBOURNE
Andre J Menswear, is a hidden gem of a place, for men's fashion right in the heart of Melbourne's South Eastern region. Unpretentious and tucked away just off busy Princes Highway, this massive suit warehouse for men houses hundreds upon hundreds of Suits, Socks, Jackets, Shirts, Ties, Shoes, Cuff-Links and much, much more!
A wedding suit specialist over many decades, Andre J Menswear has the added bonus of providing you with your suit alterations service, on-site!
Our range of suits cover from kids all the way to adults of all heights and sizes. Whether it's for a pageboy, school formal or a power business suit, Andre J has it.
Come and See Us – you will love the Quality Products and the Price Range; and if someone you know is having a birthday, why not give them an Andre J Gift Voucher?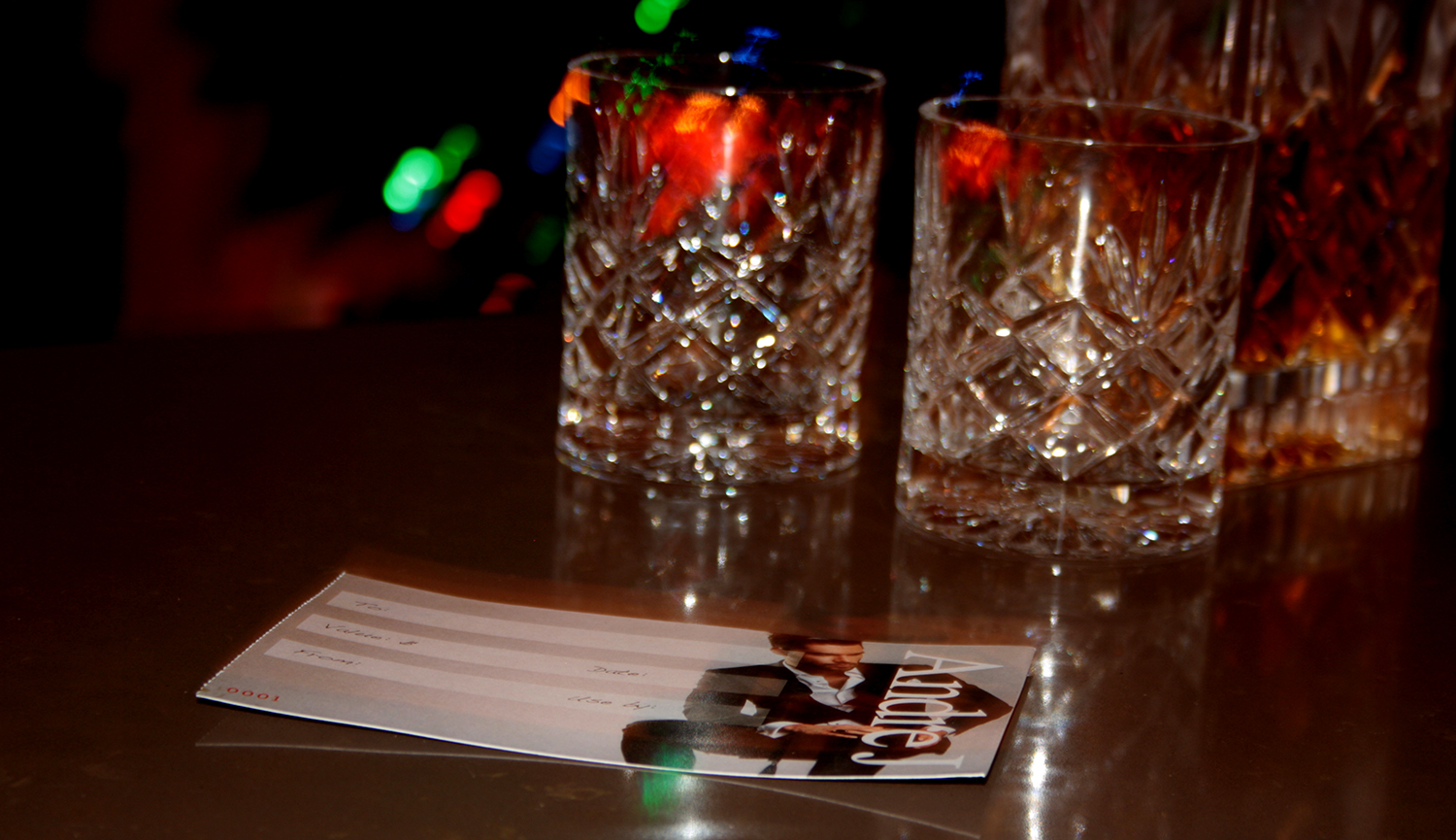 Video
If you or the people that you know are looking for huge choices for Wedding Suits, Business Suits or School Formal Suits, we'd be most grateful if you shared our details with them.
Visited 18674 times, 1 Visit today