Overview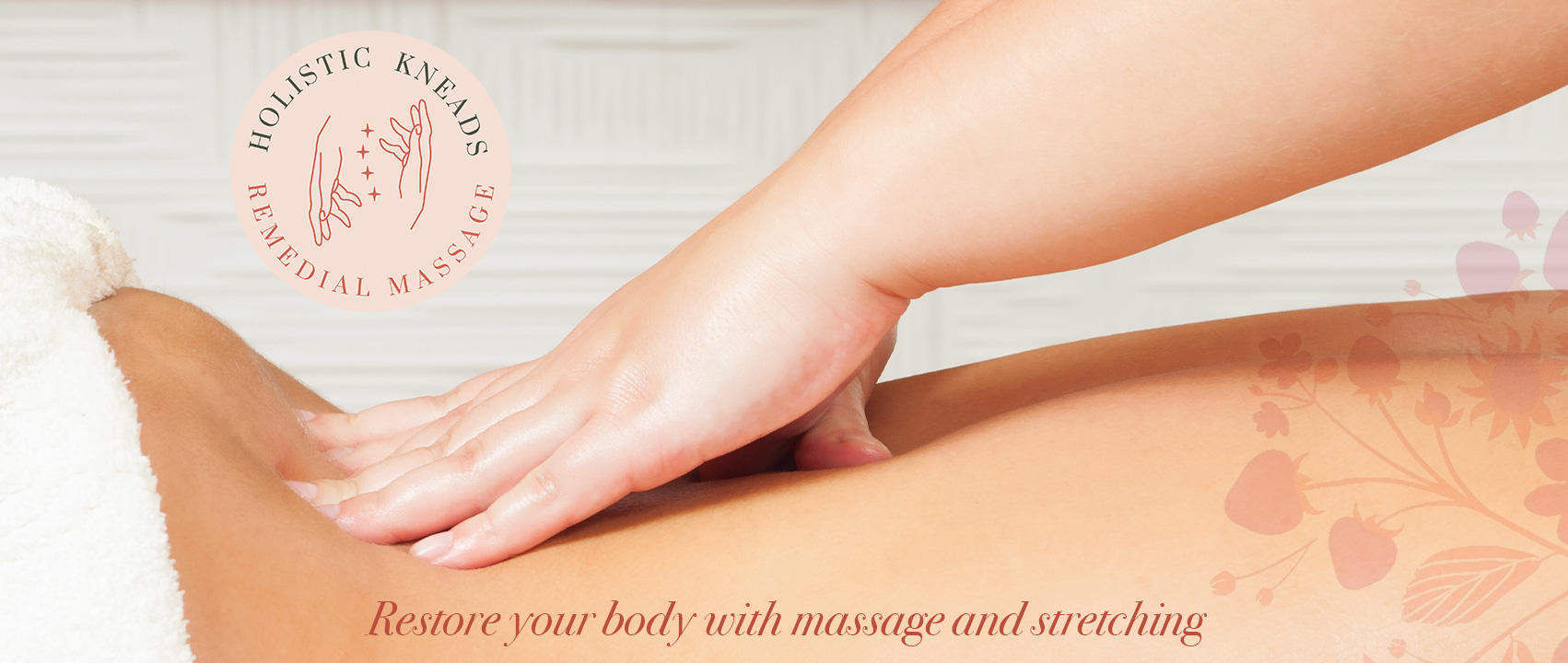 Remedial Massage Therapist
RESTORE YOUR WELLBEING THROUGH MASSAGE & STRETCHING
Remedial Massage Therapist, Jessica Isgro has practised Remedial Massage Therapy for 13 years and created Holistic Kneads in 2009 to provide quality Remedial massage treatments that uplift, balance and restore a clients sense of wellbeing. When Jessica assesses a client, she is always mindful of treating the whole person instead of just attending to one area that is sore. Jessica provides a space where clients feel very comfortable and leave from their treatment feeling lighter in their body and mind.
REMEDIAL MASSAGE
Treat yourself to a detailed remedial massage that is very thorough and allows the time for you to relax more deeply.
RELAXATION MASSAGE
Ease your mind and body with a relaxation massage in our comfortable space. Leave feeling lighter in body and mind.
PREGNANCY MASSAGE
Performed on a pregnancy mat which has a hollow section for your belly. This treatment is for your 2nd and 3rd trimester.
MOBILE MASSAGE
No need to come to our practice. We can come to you. Whether it is in your home, workplace, corporate function or event, we've got you covered.
Restore Your Body Stretch Classes
Stretch Class 45 minutes -$10
Currently hosted on Saturdays 9:15 am
A simple, relaxing stretch class with no fuss. A general full body stretch work out that is accessible to all levels of flexibility. In addition your teacher Jessica will guide you through the class with a relaxing playlist of tunes and short meditation at the end.
Contact Jessica to book: 0421 462 965
Visited 470 times, 1 Visit today