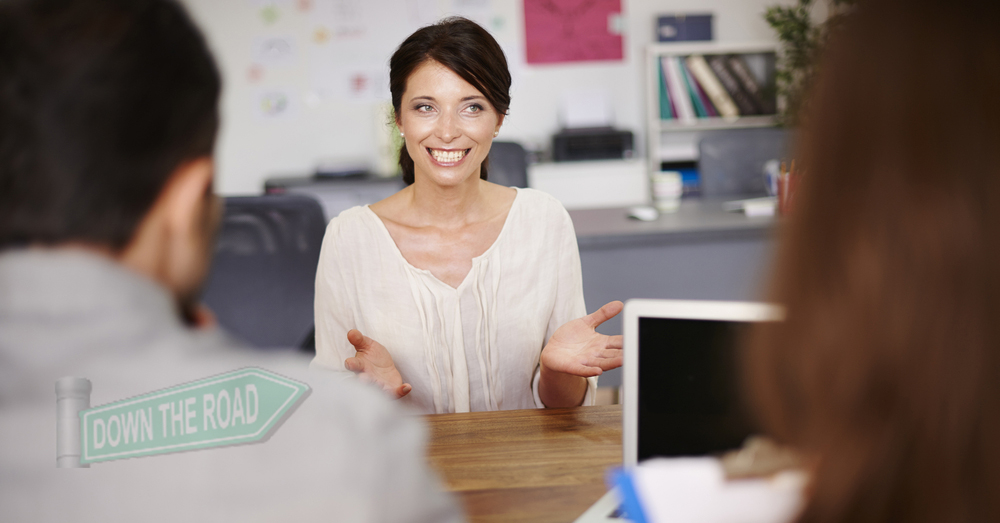 Welcome to 2016!
A full year completed by DowntheRoad and what an amazing ride it's been. Ups and little challenges. Ecstatic clients and not very happy ones. This is life. You apply the same knowledge, experience, dedication and expertise to various businesses. Most appreciate it and a few don't. This happens in every business; yours and ours. The common conclusion these days is to continue to give your time to those who value it and that will make your job a pleasant environment to come to.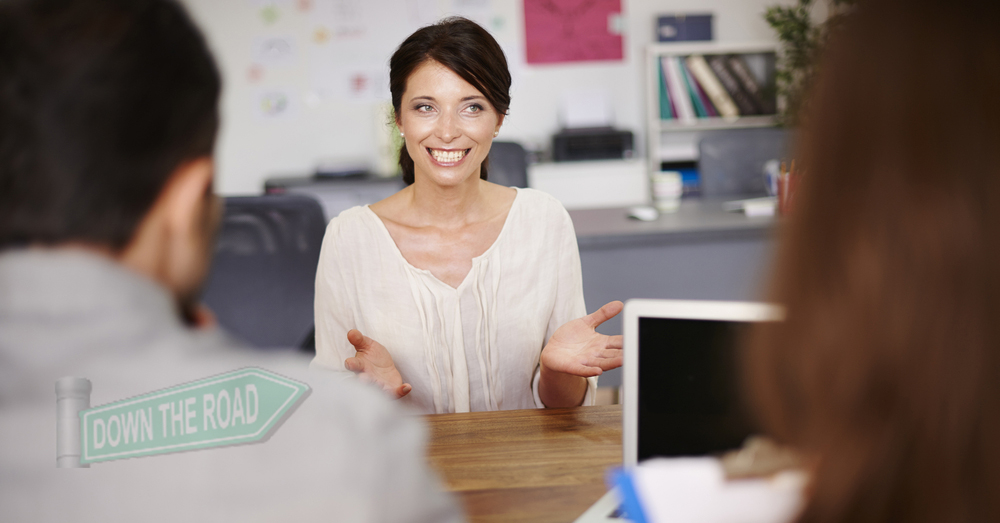 We are very fortunate to have in such a short time acquired many established businesses who had been looking for something different to bring their marketing from the weakening traditional media to us.
Our experience over many years allowed us to identify the gap: advertising is the same as the last 15 years but the phone and enquiries are markedly less!
GROWTH
What is becoming more and more clear is the ever increasing cost of living. What costs more in our personal lives, impacts our business; besides, if gas and electricity costs more at home, for example, it is the same at the place of work. Not having a growth plan means that the cost of living catches up and eats into business revenue to the point that business finances become stressful.
If you don't change anything, nothing changes.
Through our marketing experience honed over decades we understand that businesses want: Transparency; Flexible Options and Affordability. Our business caters for all that. We are a small business, too; so we understand the situation that other businesses are in – business bills, taxes, wages and, after all that, home bills! Our growth happens when we provide great growth for our clients; so, it is in our best interest to not compromise our successful strategies.
MARKETING
Our most loyal clients are of course, those whose businesses have been performing better than ever before. They hired us for our expertise, knowledge, experience; having researched about us and the quality of our complete creative offering, as well as Social Media offerings, which you can find at the very bottom of our directory under "The Latest on Facebook".
Whilst we do have flexible product offerings and advertising periods, what we cannot be flexible on is the marketing formula that we use, across multiple media. We have a method that got us to grow our business from nothing in August 2014, to over 200 clients by the end of June 2015. We apply that same method to the businesses who hire us for complete marketing services – some just take a Website – some just take a listing only; that is completely ok with us, as long as the expectation matches the purchase.
We often refer to marketing as fuel for a business; no-one would put $10 of Fuel because that's all they want to spend yet, expect the vehicle to travel the distance that it would with a full tank. A compromised marketing purchase will do exactly that. It will travel some distance but will never go all the way; and when the vehicle runs out of fuel, no point blaming the gas station.
In 2016, if your business does not have an on-going, real-time Marketing plan in action, you will be compromising your business' ability to steadily capture new customers.
A COUPLE OF MARKETING BUZZ WORDS
SEO: Search Engine Optimisation
The Pros: assists your site in ranking better; this also requires the information on your website to be well written and helpful to satisfy the most common searches that your clients type into search engines, in order to find businesses like yours
The Cons: there are no guarantees of ranking. There is no clear timeframe of how long it takes for SEO changes to show the benefits
SOCIAL MEDIA MARKETING
We call it the modern-day word of mouth. It in fact, when done correctly, can a combination similar to doing a direct-mail marketing campaign and word-of-mouth
The Pros: when done correctly, the marketing impact can be made within a short timeframe
The Cons: it is so accessible that non-marketers think that they can use it effectively; and if a business is in a bad situation, attempting to self-market will more often not, end up in a worse situation
Social Media can be so entertaining that it can distract business owners and staff from actually working, resulting in hours of downtime per week