Overview
Welcome to NORTH STORM®. We specialise in quality waterproof / dust proof bags.
Our mission is to prepare you now, so you can enjoy the wild outdoors always!
Think of us as the protectors of your gear.
We have over 40 years of fishing, boating, 4×4 and camping experience in harsh Australian landscapes.
Our waterproof bag designs have this in mind.
We believe in camping and travelling accessories that add value to your outdoor experiences.
If outdoor activities and adventure is the stuff that gets you going, we got you. North Storm® bags are here to help you to protect your gear and keep it safe.
We offer a purpose built and sturdy three piece waterproof bag range to suit any outdoor conditions.
SERIOUSLY WATERPROOF!!!
You're going to love our waterproof bag range…
Designed to handle any outdoor adventure, especially anything to do with water, dirt, snow, sand or dust.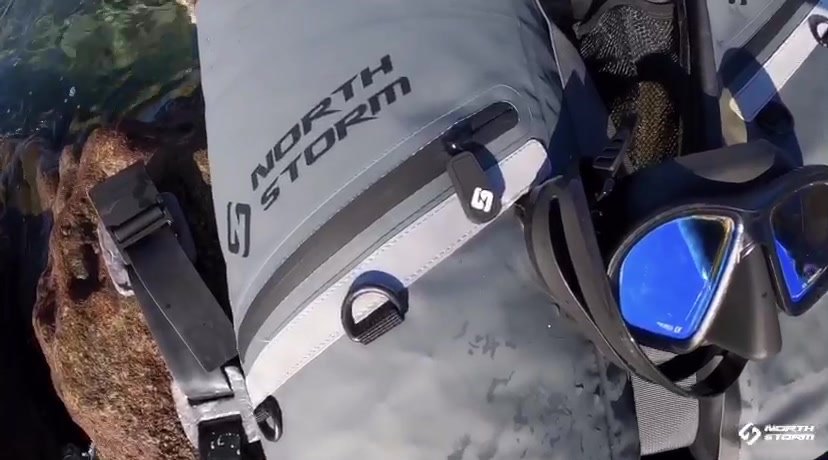 Visited 938 times, 2 Visits today